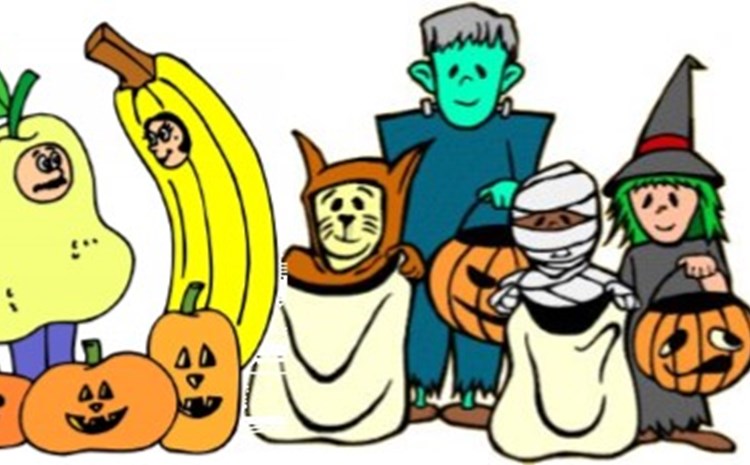 Ethan Allen Annual Halloween Parade!
Mark your calendars for Thursday, October 31, at 9:00 A.M., for our Halloween Parade beginning at 9:00 A.M. on the blacktop. Students will first go to their classrooms for attendance. Costumes may be worn to school, but masks may only be worn during the parade. Please have a change of clothes available for your child as costumes are not allowed after the parade.  Most importantly, fake blood or fake weapons of any kind will NOT be permitted!
Students may bring a "treat" to share with fellow students consisting of a pencil or an eraser for each member of their class. "Goody Bags" or candy are not allowed and will not be passed out. All items should be pre-approved by the classroom teacher.