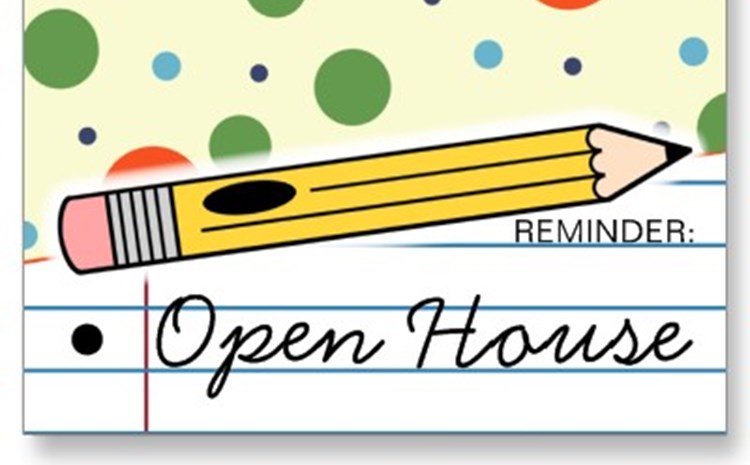 OPEN HOUSE & PTO BBQ MOVIE NIGHT!
OPEN HOUSE:  Classrooms will be open from 6:00 - 7:00 P.M. so that you may visit with your scholars' teachers and view some of the work they've accomplished this year.
PTO BBQ & MOVIE NIGHT:  After Open House, join us on the blacktop for the PTO BBQ at 7:00 P.M. where PTO will be selling hamburgers and hot dogs until they're gone. We'll also have a snack bar and Pop-O-Licious will be there for Open House AND the movie. SING 2 will start at 7:30 P.M. Bring your beach chairs and blankets and ENJOY!
We look forward to seeing everyone!